Earache Records, the pioneering label responsible for extreme metal acts like Napalm Death, Godflesh and more recently for numerous UK top 40 charting blues-rock acts, is branching out to offer artists of all genres access to its new digital music distribution service – Earache Digital Distribution.
The label draws upon more than 35 years of experience to give musicians "more than just distribution" and offers access to a variety of services and advice designed to nurture their careers as it launches www.earachedistro.com.
Artists using the new digital distribution service don't sign anything, keep 100% of their rights, and get access to Earache's new service which distributes to hundreds of platforms including Apple Music, Spotify, YouTube, Amazon, Deezer and Tidal, as well as social platforms such as TikTok, Instagram and Facebook stories.
This is the next in a long line of moves that has seen Earache – while still remaining a fully independent label – evolve into a hybrid operation. Other divisions include management, publishing, vinyl and merchandise distribution, as well as live stage curation at renowned festivals including Glastonbury, Boomtown, Kendal Calling and Camp Bestival.
Earache Digital Distribution (EDD) aims to offer artists a personalised service and partners them with a team of professionals with decades of experience in the business.
It's not the first time Earache Records has broken the mould to offer something new for music fans. In 2013 it launched 'The Metalizer' Spotify app – the first of its kind dedicated to metal and helping fans discover new music – and this summer the label's founder, Digby Pearson will be launching a book about Earache's achievements over its 35-year history.
Since founding Earache in Nottingham, Digby has expanded the label with staff now in London, New York and Germany, representing numerous UK top 40 acts such as Rival Sons, The Temperance Movement, Blackberry Smoke, and Scarlet Rebels. They also held the licence for the debut album by Bring Me The Horizon in the USA.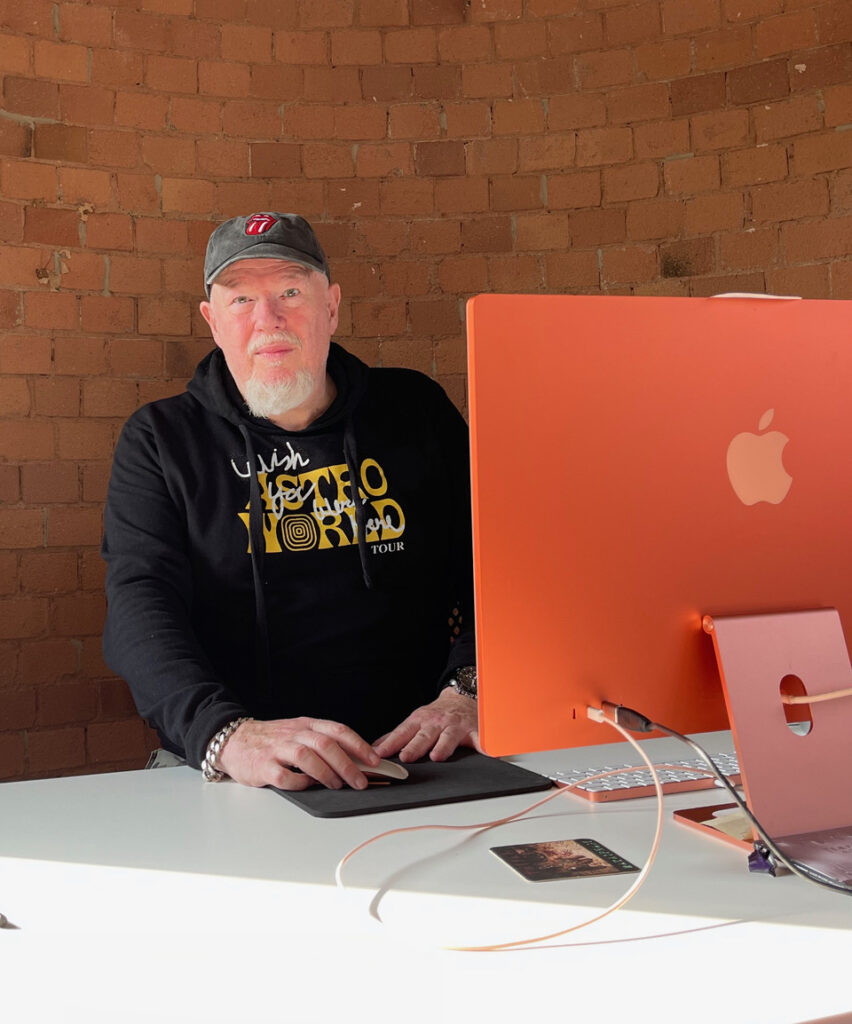 Explaining more about their latest venture, Digby said: "The music industry has changed a lot since we first started, and change is happening ever faster. We're always keen to evolve so we can continue to  develop our artists. Digital distribution has democratised the industry, but there will always remain a need to support and empower artists on a tailored level.
"We've been doing this for years, and with Earache Digital Distribution, we're now doing it in a different way, and welcome all genres. It's a way for us to work with more bands as we only actually sign (in the traditional sense) maybe two or three bands a year now.
"The DIY ethic is strong here. We have been and always will be about the music. With our platform we're able to open doors to all of the biggest digital music outlets in the world, so each track can reach its fans quicker and artists can get a personal service and advice along the way, which is not something other distribution sites offer.
"Over the years we've built strong relationships with award winning mix engineers, plus world-class designers, and video directors, and we are experts at planning tours. By launching our distribution service we're adding to the ways artists can tap into our contacts and knowledge to hopefully reach their full potential. It's not just distribution here, we're more than happy to help their creative side too."
While the label is known for its early years of spearheading extreme metal, it has since ventured into various other genres including trap and blues rock, and so Earache Digital Distribution is open to artists of any musical style. EDD sits alongside Earache Records  which  continues as a traditional record company, offering recording and publishing contracts. "It's a genuine hybrid operation," adds Digby.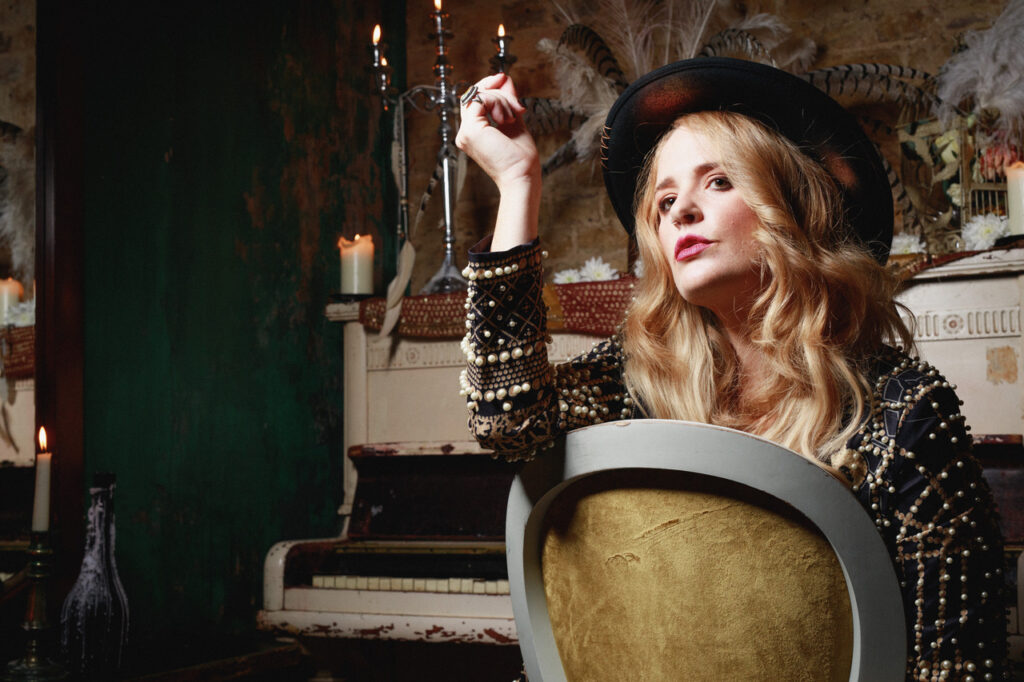 Bristol-based roots songwriter, Elles Bailey, Nottingham rock outfit, As December Falls, and Belfast alt-rock/pop act, Rews, are among those already signed up to the service, following a soft launch period.
Elles Bailey turned down a record deal and self-released her album, but after using Earache's platform, her tracks appeared on Spotify's Blues & Roots Rock playlist, and achieved more than 730,000 plays in the first three days of release.
She said: "I've used many different distribution platforms in the past and although they have all generally ticked the box, I find the faceless nature of the big digital distributors really frustrating – especially when things go wrong.
"I felt very supported from the off and it was wonderful having the Earache team working closely with my own label Outlaw Music to maximise this release and get some playlist support not only from Spotify but also from Apple Music."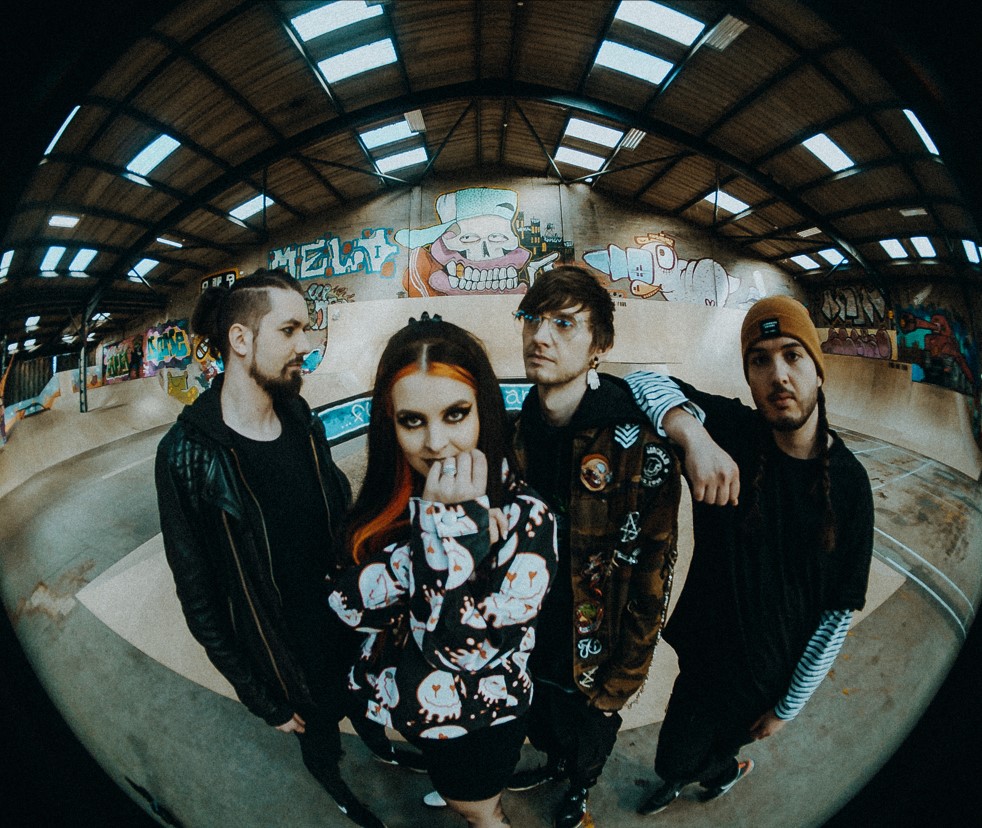 As December Falls reflected on the personal service they've experienced since using the distributor, adding: "We loved moving to Earache Digital Distribution for our music simply because they provide a much deeper level of customer service than any of the other digital providers that we've ever worked with in the past.
"The platform's easy to use and they deliver exceptionally fast to stores. There's also the benefit of working with a partner that has label resources at their disposal which other platforms can't compete with."
Rews, fronted by charismatic Northern Irish songstress Shauna Tohill, add: "Having released two previous albums via an independent label achieving more than 10m streams, we were looking for a new label services partner who shared our vision for Rews and had the capability and expertise in the rock genre to support us in maximising the opportunity with this new album release.
"We spoke to a number of interested parties, however Tim and his team at EDD stood out immediately. They were enthusiastic about Rews, understood our vision and have an undoubted track record in delivering success in the rock genre. Their new model is hugely exciting and perfect for our needs, and we look forward to the exciting journey ahead as part of the Earache family."
Earache Digital Distribution officially launches to all music artists on 15 June. For more information on how to join visit www.earachedistro.com.